It is a known fact that football is one of the most popular sports in Germany. And there are plenty of reasons why German football is so successful. If you want to know why German football is so successful, then you have come to the right place. Here's why German football is the greatest in the world.
It All Comes Down to Hard work
One of the reasons why German football is so successful is because of their hard work and their passion for the game. For them, it's not all about playing. They have spent their time and effort on coaching too. According to the facts, there are around 34,970 coaches in Germany, more than in any country.
With plenty of coaches available to train the young aspiring football players, more well-trained players emerge from all across the country. This gives better opportunities not only to the players but to the coaches as well.
They Support The Younger Generation
German sports clubs are a thing in this country. In fact, this is a prerequisite for them to gain their license every year that is why they take this too seriously. Bundesliga clubs make sure that they make use of the young players. They are not shy about giving these youngsters the player responsibilities of an adult. Most of the big names in German football these days came from hundreds of Bundesligas.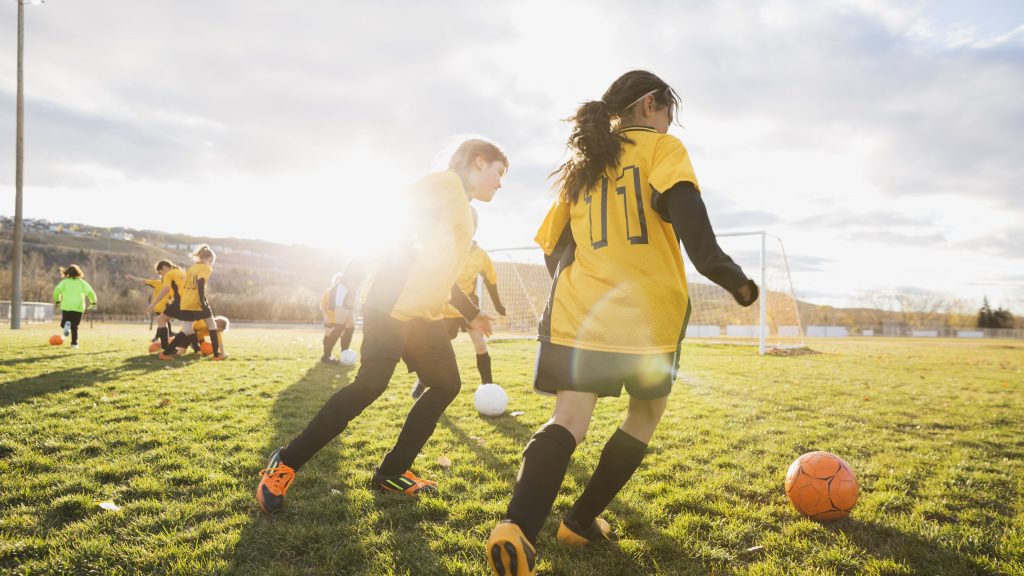 Great Competition Among Players
The downside of having plenty of players available for picking is that there are just a few places to compete for. But the good thing is, with so many young players trained by the best coaches, they are all vying for a spot. Thus, those who get picked are the best among the best.
Players Focus More On Technique
It's all about the physique for some countries when they are picking their players for a football team. But in Germany, if you have the playing technique that can help the team win, then you get a sport no matter how small you are. German coaches focus more on the players' techniques, tactical awareness, as well as positioning which is why they get to hire more talented players based on their skills.
Winning Mentality
This is by far the most important reason why the German football teams are very successful. Even right from the start, the Bundesliga has influenced the youngsters to become more accustomed to playing major games and in front of huge crowds more regularly than it is in some other countries.
Football is a very popular sport worldwide. And anyone who loves the sport is aware of how serious the Germans are when it comes to football. That is why it is so interesting  to learn how they get to have the best players and teams in the world.